Posts Tagged 'lady gaga'
The week starts anew with three new songs from three of the leading ladies of Pop music – Jessie J, Katy Perry and Lady Gaga!
Jessie J is undeniably the most popular female pop singer from UK today. After serving as one of the judges of The Voice UK for two seasons, Jessie J quits the show to concentrate more on her sophomore album. The carrier single 'Wild' dominated the pop charts a couple of months ago and just last week, she released the official music video for her second single called 'It's My Party'. For me, it is the best summer anthem for 2013. It is the type of song you'd like to sing and dance to when you're with your closest friends. It's My Party, I do do what I want! You can also check the viral video featuring the people of London. *winks*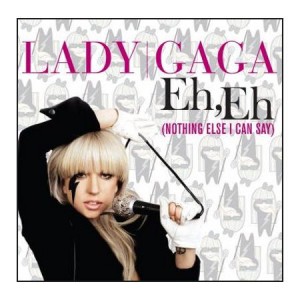 I am going gaga over Lady Gaga's songs like Poker Face and Just Dance. Last week, i took a quiz at Facebook called "Which Lady Gaga song are you?" and my result is: Eh Eh (There's nothing else i can say). I found the song at Youtube and I'm playing and groovin' to it as i type this entry.
Here are some headlines that can make me  say Eh Eh this week (go figure out if its a good or bad eh-eh LOL)