One of the greatest gifts in life, that most people take for granted is the gift of mobility. This means being able to go from one place to another on a whim without considering any other factors.
If I want to go to a short holiday down south, I can easily do so. I will just pack a bag, hop in a car and just drive. Well that's the perfect scenario. But right now I am not yet ready to take driving lessons to make it possible nor I currently own my own vehicle.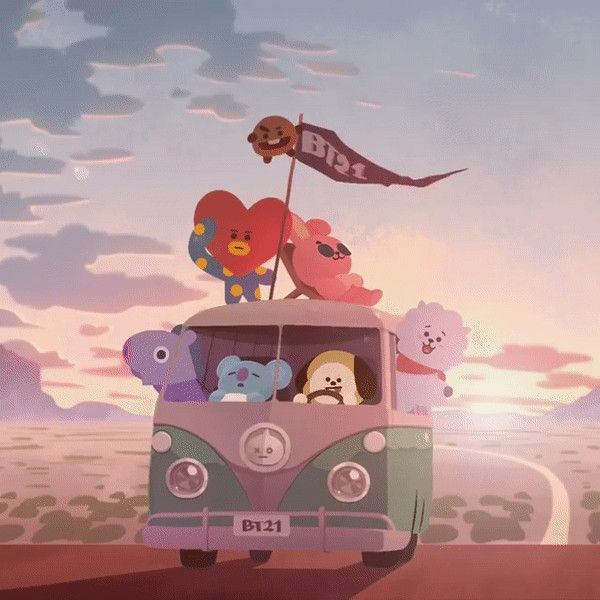 But with those in the near future, I am preparing myself in the meantime by playing car arcade games. Practice, even virtual practice, makes perfect as they say!
Here are some car arcade games that you can play online. Not only is it highly entertaining, it also gives me a sense of fulfillment. Aside from playing games like these, visiting sites such as satta king can also be a worthwhile leisure.
Here are my top picks:

1. Nick Racing Stars 
Nick Racing Stars is the first car arcade I played in the list. It was fun because I was assigned to SpongBob SquarePants' character! And having him as my character while we race across a track full of obstacles, mud, speed bumps, and various challenges, it was really fun! I admire the developers for even designing the track similarly to a grand prix tournament! I also got to play with other characters such as Patrick, Raph, Donnie, Mikey, Leo, Tommy, Timmy, Chloe, Babe, Kenzie, Henry, Alvin, Red Ranger, Lincoln, Lola, Abreasive Spongebob, Tiger Claw, Shredder, or Snide. Fun and relaxing! Although you might want to get a gaming keyboard because this game is so engrossing!
2. Paper Racers
Paper Racers gave me an array of customization that I did not expect. But can I just say, I totally welcome it! As one who would own and drive her own car one day, I already have a vision on the type of car and car color I would have. This game just made it into a reality, albeit virtual. I really enjoyed playing it! Also, I get to choose my own character, of course I chose Tom and Jerry!
3. Uncle Grandpa vs. Aunt Grandma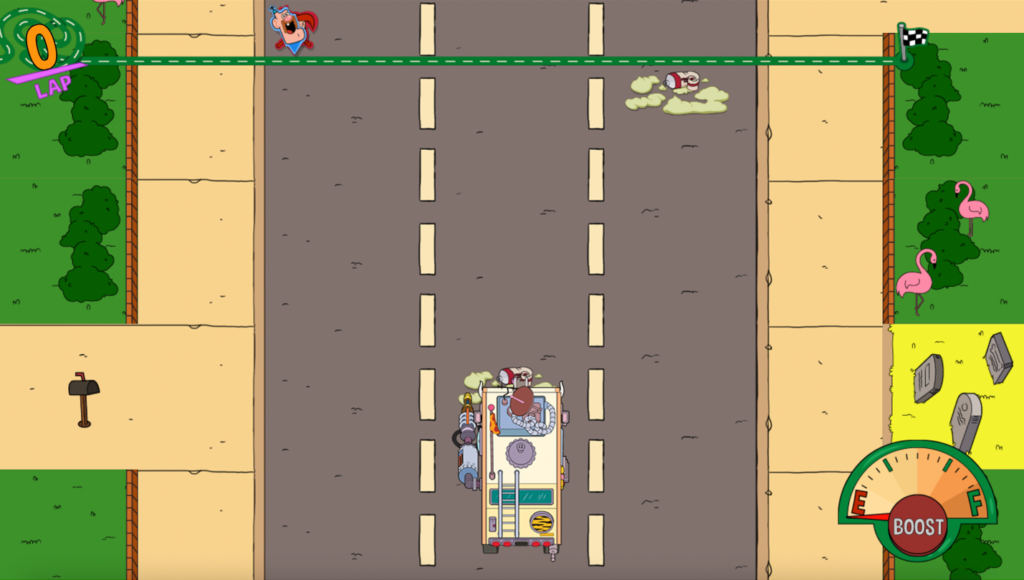 Uncle Grandpa vs. Aunt Grandma is pretty much a straightforward car racing game. You have a lot of obstacles, realistically too. These obstacles are people crossing and garbage on the street all of which you have to avoid. The goal of the game is to collect all the peanut butter jars and race Aunt Grandma while you are at it too! All in all chill experience, relaxing and will definitely play again!
4. Psycho Bench Mummies
Psycho Bench Mummies is fun! That's it! This car arcade game gives you a more exciting mission and a perfect way to destress. You are tasked to fight off mummies who have taken over the beach that you guard. Work against time as the mummies cling on to your vehicle and try not to get mummified in the process! So far, for me this has the most decent graphics and impressive track design!
5. Go Chicken Go
Why did the chicken cross the road? To get to the other side of course! This is how you get to play a part of their crossing! Help these chickens get to the other side by directing their movements, evading cars and jumping over logs and water to get safely to the other side. This is a simple game, just like bro138 login, but it's still fun and highly addicting!
Writing this piece is the highlight of my day! I get to play some games and destress myself in the process. Will totally bookmark the link and it would be my go to after a full day of work week!