Wow! We're down the the third and last part of The 30-Day BTS Song Challenge! I really had a great time choosing the songs though I think 30 songs is not enough to showcase how great the Bangtan boys are! Refer to Part 1 and Part 2 first if you want a smooth transition 🙂
As we enjoy the 2020 BTS Festa this month, I would like to share 10 more tracks that will truly comfort you, trigger you to think of some things and make you happy. The fun thing about the discography of BTS is it is so rich with quality content. So Lit!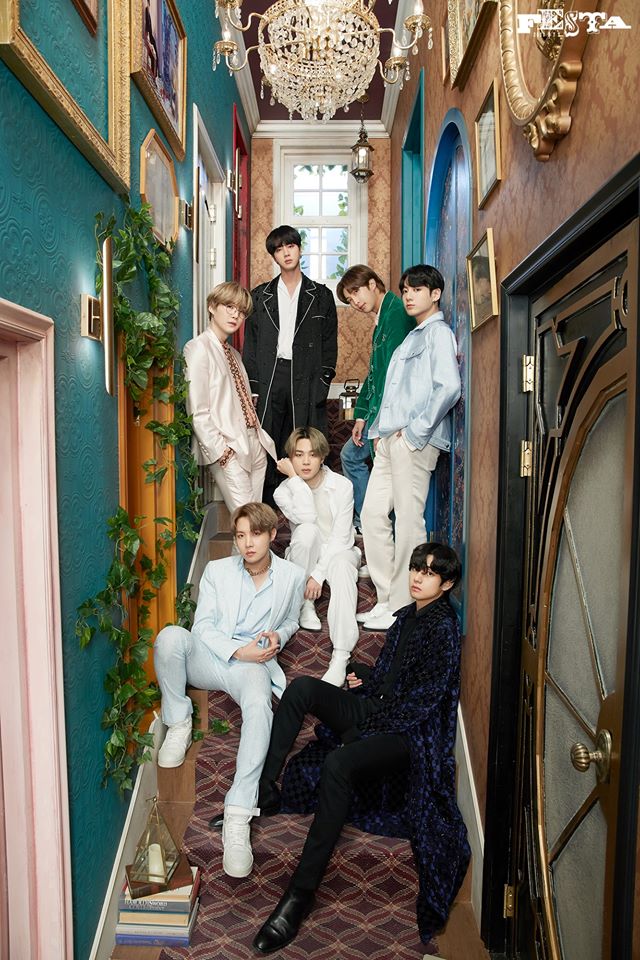 Anyway, shall we proceed?
Day 21: A Song That Saved You: Black Swan by BTS
I recall watching the first live performance for Black Swan in The Late, Late Night Show with James Corden and wondered why BTS doesn't have an official music video for it yet. I screamed when they simply dropped the music video on March 4 without fanfare or anything. BTS Army were shocked in a good way and I have to say this is my second favorite music video of theirs. It's too classy! This song saved me from boredom and the lyrics made me think about my own creative endeavors. I will probably write a separate blogpost about that. Also, I tried learning the choreography of Black Swan. It felt great to dance again while in isolation.
Day 22: A Song for the Summer: Paradise by BTS
I imagine myself enjoying a sunset cruise in Boracay with a bottle of beer in my hand while this song is on full blast. This just gives you that 'it's ok to relax you deserve it' kind of vibe, which is perfect for those who are on vacation but can't disconnect from their work mentally. It would be nice if they can perform this song live or use it in their next Bon Voyage or Summer Package adventure.
Continue reading