You have probably heard of the actor extraordinaire Kim Soo Hyun. If not, then you have seen him in one of his high-rating and award winning dramas such as Dream High, Moon Embracing The Sun, My Love from The Star and The Producers. Because of his high caliber and acting skills, he remains to be the highest paid Korean drama actor in 2020.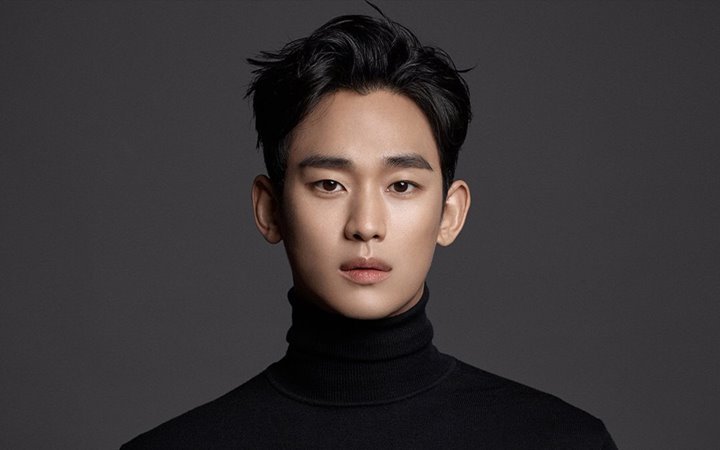 He finished his military service in 2019 and appeared as a cameo in IU's big hit drama Hotel del Luna as the manager of Hotel Blue Moon. He also appeared briefly in the 2020 drama Crash Landing on You as an undercover agent acting as a chicken delivery man. His latest work is the psychological romantic-comedy series It's Okay Not To Be Okay which airs on Netflix.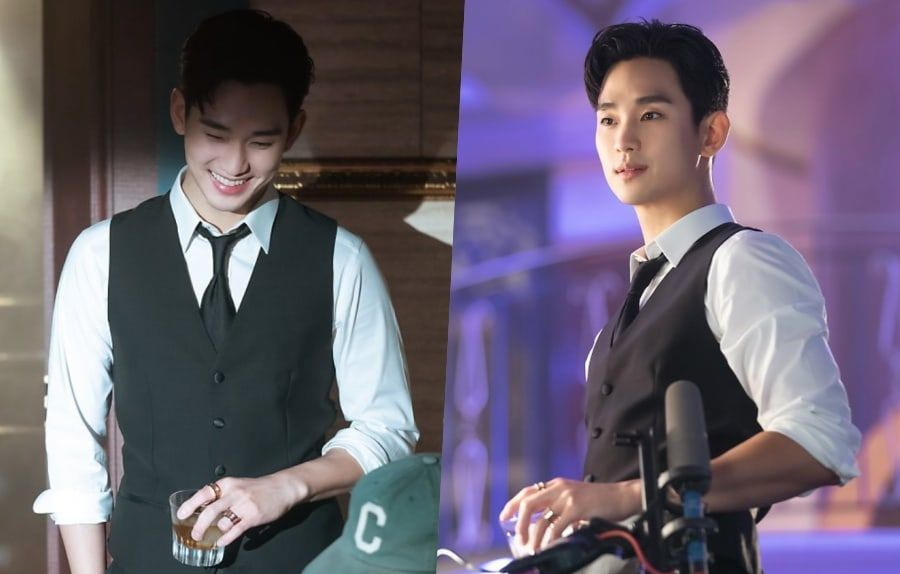 So far, his latest drama has been creating a lot of buzz specially because it tackles a lot of issues that are still considered taboo to this age. Also, his partnership with the glamorous Seo Ye Ji stirs a lot of talk among fans and viewers due to their undeniable chemistry together. Although the drama is still airing, we can't wait for the rest of the episodes to air! While our anticipation builds, let's look back at the top Kim Soo Hyun dramas that we could watch while waiting for the upcoming It's Okay Not To Be Okay episodes.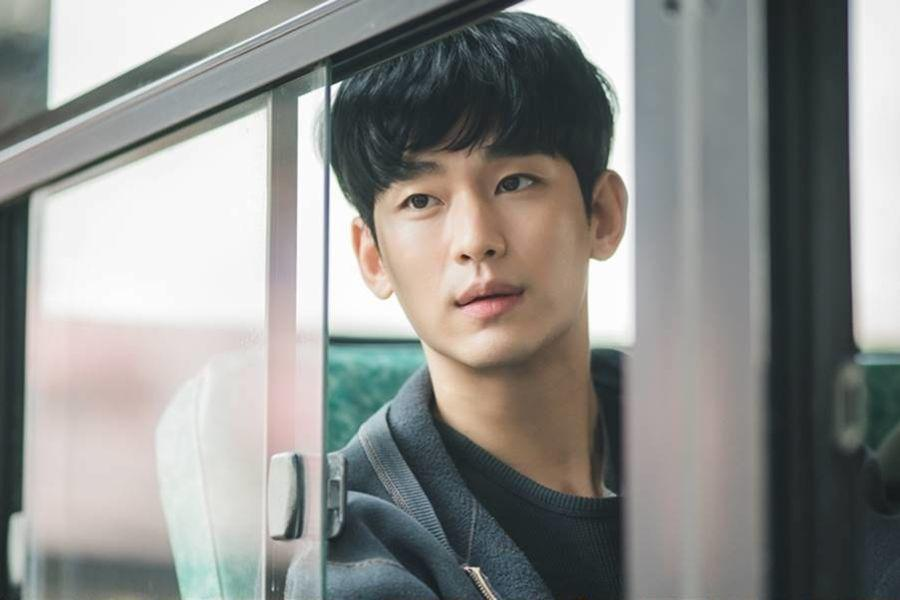 1. Moon Embracing The Sun (2012)
Set in the Joseon dynasty, Kim Soo Hyun plays the role of Crown Prince or King Lee Hwon who fell in love with Yeon-woo who was played by Han Ga In. Although they were destined to be married, Yeon-woo suddenly died due to manipulation of the queen mother. She comes back after eight years, not as Yeon-woo but as a shaman named Shaman Wol. This drama reached the highest rating of 42% viewership. His acting skills won him the Best Actor award in the 48th Baeksang Awards in 2012.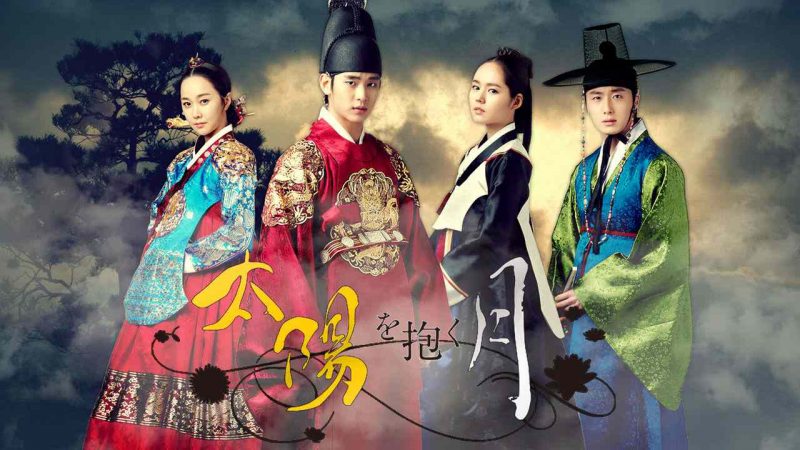 Continue reading