MUSIC is a big part of my life. In fact, I listed 'I Want To Be a Popstar' in my Preparatory Graduation. I was serious back then. I was mesmerized with the singing and dancing talent of Janet Jackson and I just love the creativity of Madonna which I often seen on her music videos via MTV and Channel V (Yes, I'm that old now).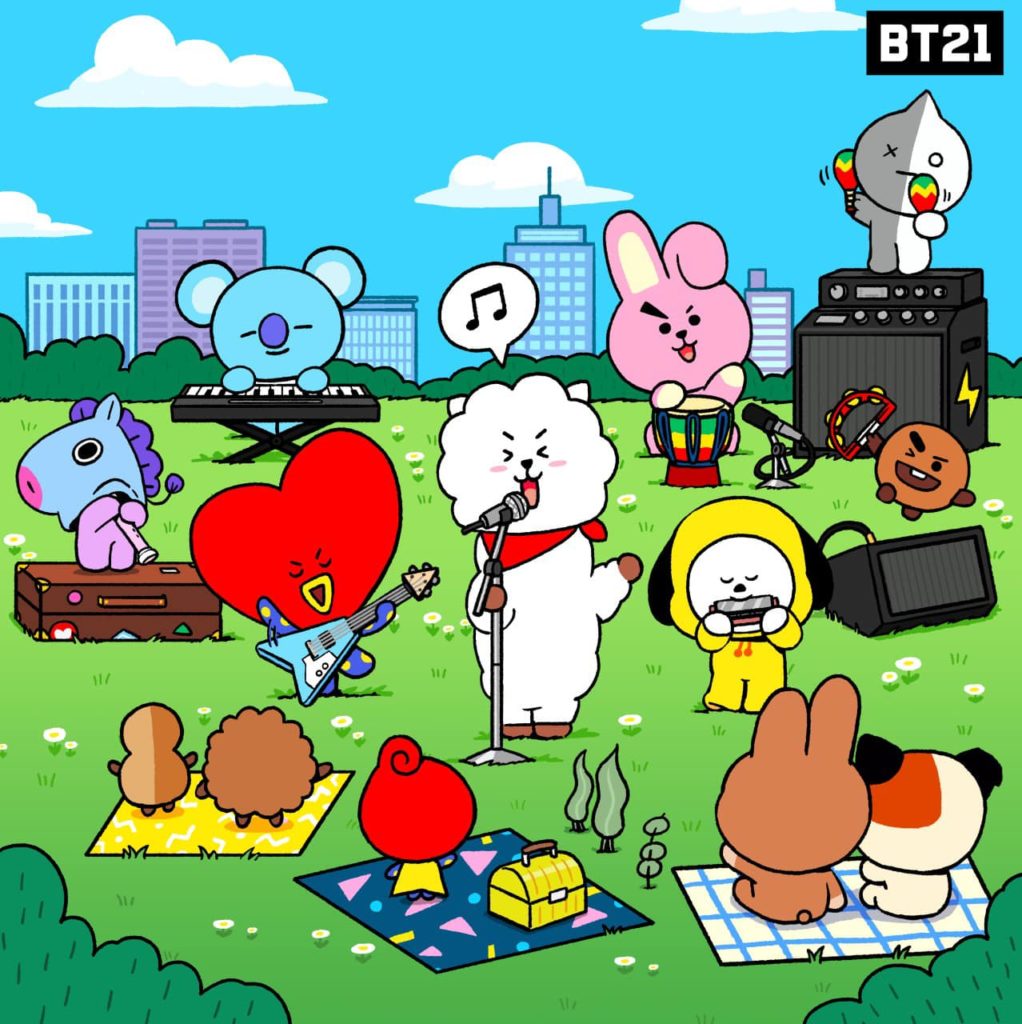 Living in the province, I didn't get the chance to enroll in piano, guitar or voice lessons due to the high fees. Since I won't let that discourage me, I asked my parents to buy me Multiplex tapes instead. There was also a local karaoke channel where I'd wait for a song familiar to me to be played. I also spent more time listening to the radio, to my cassette tapes and watching MTV everyday. These are pre-YouTube and Spotify days, kids!
Even if I didn't pursue a profession in the music field, I remained a fan, sing in karaokes inside the comforts of my room (and hopefully with friends again soon) and I still dance to my favorite K-Pop songs particularly those by BTS and NU'EST. Knowing that the members of these groups were hands on in writing their own songs, I kind of regret not learning how to play a single instrument. What if I actually took lessons and focused on songwriting and performing? On the other hand, I'm happy with my current career path sharing stories as a blogger and scriptwriter.
If you find yourself drawn to exploring music and learning new skills related to it, there are various mobile app lms platforms available that can help you on your journey. These apps offer convenient access to music lessons, whether it's learning to play an instrument, honing your songwriting abilities, or even improving your vocal techniques. Embracing your childhood dreams and passions doesn't have to be mutually exclusive with your current career path. Integrating music into your life, even as a hobby, can be a fulfilling and enriching experience. While you continue to excel as a blogger and scriptwriter, engaging with these music-related games and mobile app LMS platforms might reignite your love for music and expand your skillset in a way that complements your current pursuits.

If you have some childhood dreams related to music like me or you're simply looking for related games such as DAFABET to play online, you may want to check out these simple yet interesting games:

1. Drum Beats

Just choose which song you want to play along with. You can choose among the following: Cherry Blossoms (Sakura), Mount Fuji (Fujji No Yama), Blacksmith of the Village (Murano Hajiya), Kitten of My Home (Uthi No Koneko), Kite Song (Tako No Uta), and Blue Eye Doll (Aoime No Nintyou).
Simply click either B or N to scroll through songs, or press both buttons to start the game. A tutorial button also exists at the lower right side of the homepage of the game.
Once the notes approach the timing marker, you can click on the screen or use the V B N and M keys on your keyboard to hit the left edge, left side, right side, and right edge of a virtual tako drum. When a long bar appears, you can do a drum roll to score extra points!
2. Virtu Drum
Have you heard of Garage Band? Though I have the program in my old laptop, I didn't get the chance to explore it. Virtu Drum is a bit similar to Garage Band. It is a rich-free musical game that helps users learn rhythm and make their own music by working on the pads that they can freely set. It also allows you to save and load resets, add audio tracks and the best part is it includes sound sample sets. Isn't that cool?
3. Rock Music
Last but not the least is Rock Music! Are you a player of Guitar Hero or you simply love rhythm games? Then this game is for you!

This made me miss Rhythm Hive, the first BTS mobile game that I got addicted to. It became a part of my nightly routine (until BTS In The SEOM took over). This one is a simple rhythm game that can be played via touch screen or by clicking the mouse. Speed is needed!
You can check all three games and more music games via the music games arcade. There are dozens of other interesting programs to check out too!
What about you? Have you been playing music-related apps? Share your suggestions at the comments section below!