Signing up and subscribing in travel websites have a lot of advantages especially if you're the type of person who travels frequently or you simply need an inspiration and just decide on a whim if you shall book that trip or not.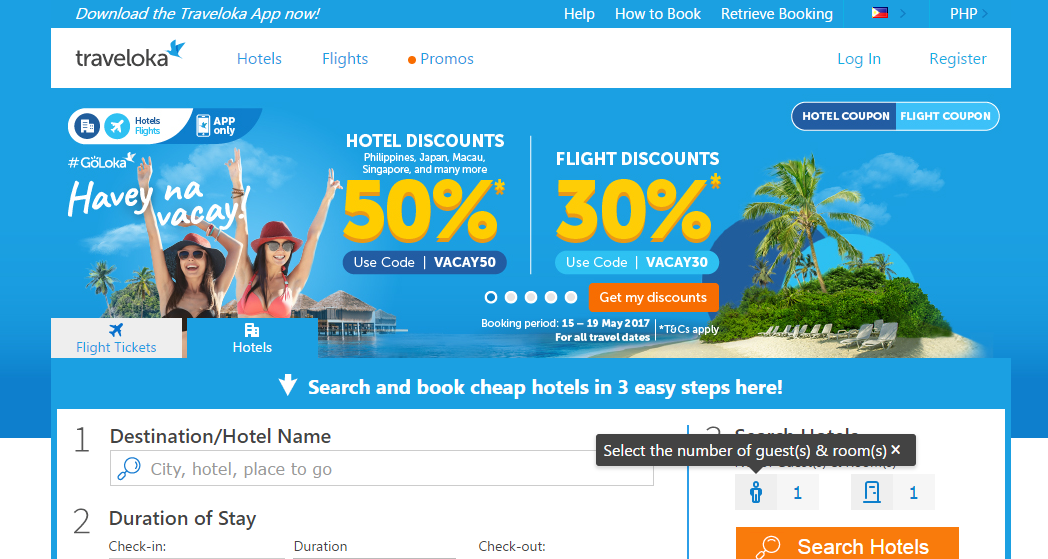 These days, a number of travel apps have emerged making lives of people who are always on the go a bit more convenient. One of my current favorites is Traveloka App, who I am glad had found their way to the Philippines!
I already used Traveloka App in the past and was happy with how fast and smooth the transaction was. More than that, I was happier with the big savings I got!With my last transaction, I was able to book a room 45% off from its published hotel rate. Who can say no to this sweet deal? It's a great thing too that they have regular promos for hotels as well as flights.