If there's one thing majority of humans in whichever part of the world realized when the global pandemic hit, it is the importance of taking good care of your health and spending money wisely.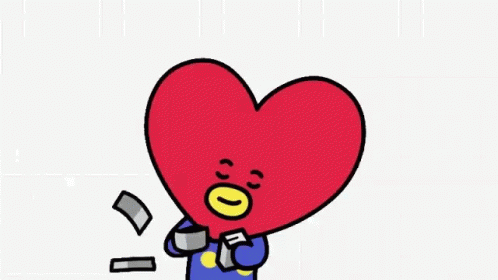 More than two years ago, I remember that I had plans of traveling to provinces in the Philippines I've never been to. I also had the plan of reviving my travel blog and I can only do that if I sit and regain importance memories from these trips or better make new memories in trips and write about it as soon as possible just like how my hardworking friends do.
But… the pandemic happened.
Continue reading