Posts Tagged 'annabelle rama'
THE NEWS IS OUT: JC De Vera, a homegrown talent of GMA-7 is now an official TV-5 Talent.
The news is not a big surprise after all. I bet the followers of the actor would agree with me that they would rather see JC signed in another network than keep him as one of the 'frozen' artists of the Kapuso station.
I was invited by Kuya Myk to attend the official solo launch of JC De Vera as the newest 'ka-shake'. With my friend Ada, we went straight to Mario's Tomas Morato last Wednesday after my shift at work. I must admit that I am a fan of JC.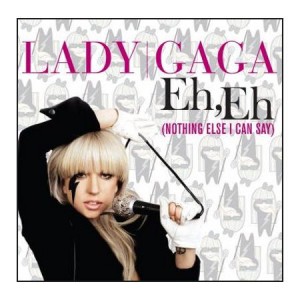 I am going gaga over Lady Gaga's songs like Poker Face and Just Dance. Last week, i took a quiz at Facebook called "Which Lady Gaga song are you?" and my result is: Eh Eh (There's nothing else i can say). I found the song at Youtube and I'm playing and groovin' to it as i type this entry.
Here are some headlines that can make me  say Eh Eh this week (go figure out if its a good or bad eh-eh LOL)