Posts Tagged 'kc concepcion'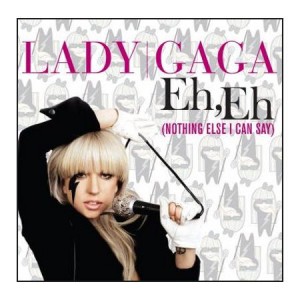 I am going gaga over Lady Gaga's songs like Poker Face and Just Dance. Last week, i took a quiz at Facebook called "Which Lady Gaga song are you?" and my result is: Eh Eh (There's nothing else i can say). I found the song at Youtube and I'm playing and groovin' to it as i type this entry.
Here are some headlines that can make me  say Eh Eh this week (go figure out if its a good or bad eh-eh LOL)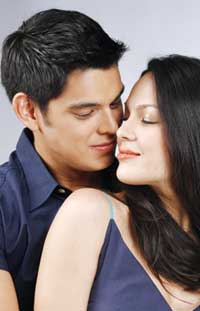 I am listening to Emma Bunton's Free Me album as I type this entry. This morning, I received a text message from a male friend asking for some cool ideas on how to spend the 14th day of February a.k.a Valentines day with his girlfriend of three months. He wants to show extra sweetness and effort on this special day. I've been his love adviser for the past three years and he never failed to please his girlfriends (errr… yes, girlfriends! LOL).
Since he is bugging me over this thing, I decided to make a blog entry out of it. Here are some of my suggestions on how to make your special girl happy on the 14th: