How do you describe fine wine in two words? Hyun Bin. Or you could say Hyun Bin is a fine wine. I wouldn't mind. As one of South Korea's top actor, Hyun Bin manages to reinvent himself every other project. Seems like the more work he has done, the better he gets. Not only that, his works show how versatile of an actor he is. From playing a chaebol, to an engineering genius, to a sweet and cute lover, Hyun Bin displays his skills perfectly.
Just recently, Hyun Bin captured the interest of televiewers due to the release of 'Crash Landing On You'. Now, fans from the past relive their love for him and he continues to capture the hearts of new KDrama lovers especially now that we're all in isolation.

If you are as addicted to him like I am, here are the top 5 series I would recommend that is definitely worth the watch!
1. My Lovely Sam Soon (2005)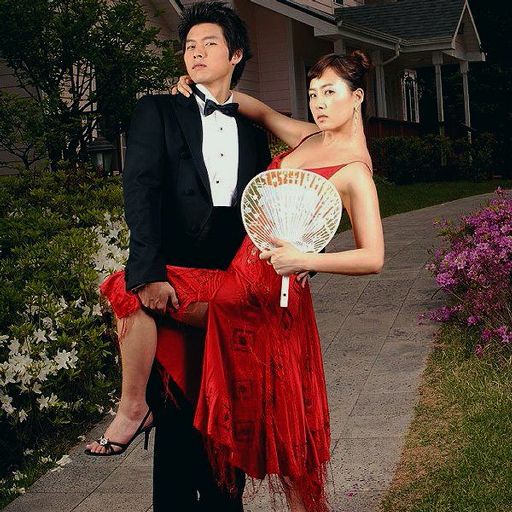 Even before the older lady younger kid type of drama became popular (Romance is a Bonus Book, Something in the Rain, to name a few), My Lovely Sam Soon has already started the rather nontraditional, out of template plot that is honestly refreshing. Not only the lady protagonist, Sam Soon, is "overweight", and not your typical oh-so-pretty-helpless leading lady, she is sort of the anti-thesis to the traditional female lead that you would expect to see.
In this drama, Hyun Bin became a household name for his first male lead role in a drama. Although he was so young in this drama (it aired in 2005), you can already see the potential he has in terms of his acting ability and his presence in the screen.
2. Secret Garden (2010-2011)
Perhaps Secret Garden is what cemented Hyun Bin's name as one of the most versatile actors in South Korea. For this drama, he won the Grand Prize award at the 47th Paeksang Arts Awards. In this romance-fantasy drama, two people exchanged souls every time rain comes – the male protagonist, as played by Hyun Bin, founds himself trapped in a woman's body – played by Ha Ji Won.

What enticed me to watch this drama and actually love it is that there is a really good chemistry between the two lead actors, and there is a huge character development from the two. Over all, I say, you should definitely watch this.
Continue reading