How do you describe fine wine in two words? Hyun Bin. Or you could say Hyun Bin is a fine wine. I wouldn't mind. As one of South Korea's top actor, Hyun Bin manages to reinvent himself every other project. Seems like the more work he has done, the better he gets. Not only that, his works show how versatile of an actor he is. From playing a chaebol, to an engineering genius, to a sweet and cute lover, Hyun Bin displays his skills perfectly.
Just recently, Hyun Bin captured the interest of televiewers due to the release of 'Crash Landing On You'. Now, fans from the past relive their love for him and he continues to capture the hearts of new KDrama lovers especially now that we're all in isolation.

If you are as addicted to him like I am, here are the top 5 series I would recommend that is definitely worth the watch!
1. My Lovely Sam Soon (2005)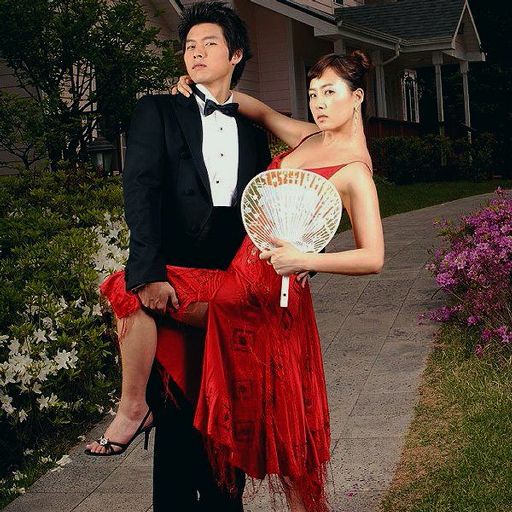 Even before the older lady younger kid type of drama became popular (Romance is a Bonus Book, Something in the Rain, to name a few), My Lovely Sam Soon has already started the rather nontraditional, out of template plot that is honestly refreshing. Not only the lady protagonist, Sam Soon, is "overweight", and not your typical oh-so-pretty-helpless leading lady, she is sort of the anti-thesis to the traditional female lead that you would expect to see.
In this drama, Hyun Bin became a household name for his first male lead role in a drama. Although he was so young in this drama (it aired in 2005), you can already see the potential he has in terms of his acting ability and his presence in the screen.
2. Secret Garden (2010-2011)
Perhaps Secret Garden is what cemented Hyun Bin's name as one of the most versatile actors in South Korea. For this drama, he won the Grand Prize award at the 47th Paeksang Arts Awards. In this romance-fantasy drama, two people exchanged souls every time rain comes – the male protagonist, as played by Hyun Bin, founds himself trapped in a woman's body – played by Ha Ji Won.

What enticed me to watch this drama and actually love it is that there is a really good chemistry between the two lead actors, and there is a huge character development from the two. Over all, I say, you should definitely watch this.
3. Memories of the Alhambra (2018)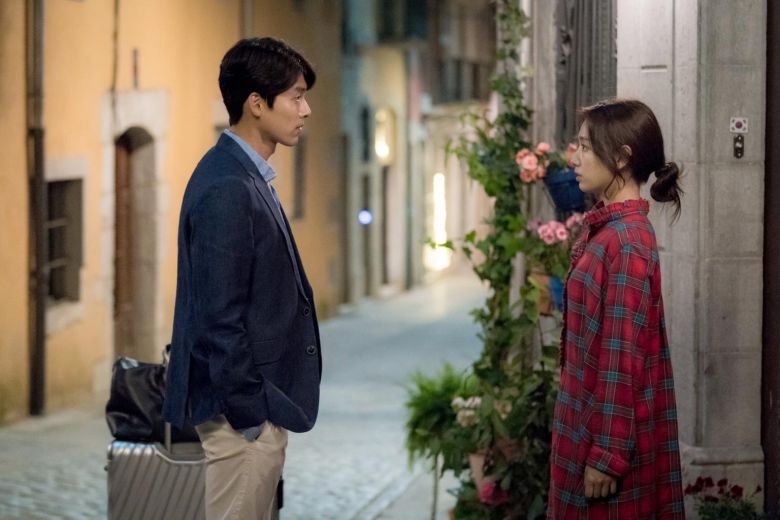 Memories of Alhambra is one of Hyun Bin's newest drama. Set in Alhambra, Spain, it tells the story of a genius game developer who get sucked in the alternate universe of games. Or you could say that they brought the game to reality. Paired up with the beautiful Park Shin Hye, the two lovers traverse the complex world of a non relationship relationship as they struggle to make things work between different backgrounds and needs.
Here you see a more mature and serious Hyun Bin. A bit different from the light lead roles he usually plays in some of his drama. It originally aired in tvN and is considered to be one f the highest rated Korean drama in the history of cable television. This drama can now be enjoyed in Netflix.


4. Crash Landing On You (2020)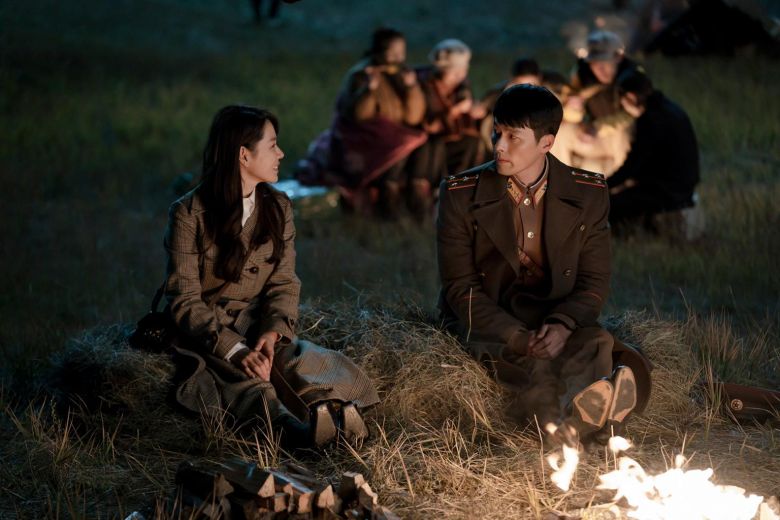 Another excellent series, Crash Landing on You (CLOY), reunites Hyun Bin and Son Ye Jin in a roller coaster drama filled with much laughter, action and tears. Hyun Bin acting as North Korean Captain Ri Jeong Hyeok, falls in love with Son Ye Jin who plays Yoon Seri, the South Korean heiress he saved from a paragliding accident.
In this drama, you can see Hyun Bin being all cool and manly doing soldier things (I'm talking about the saving the lady while riding a motorcycle type of cool where in the slow mo made my heart skipped a few beats), being such a jealous sweetheart baby, and being so dapper with his makeover. All in all, this drama which was shot in Switzerland and South Korea, is a very entertaining series worth of binge-watching. Recently concluded, this drama could also be found in Netflix.
5. Hyde, Jekyll and Me (2015)
After Hyun Bin finished his mandatory military service in South Korea, Hyde, Jekyll, and Me is his comeback series. Playing the role of a chaebol, Gu Seo-Jin, is set to inherit the family business. However, many obstacles remained to be overcome – including his dissociative identity disorder.
His other personality – Robin – emerges and is the total opposite of his normal, cold and cynical self. Traversing the confusing but entertaining romantic relationship with a circus master, Ha-na, this series is worth the watch! It shows that even though love is confusing, messy, unpredictable, it is the heart that decides at the end of the day.
Apart from being one of South Korea's top TV Drama Leading Men, Hyun Bin is also a certified box-office star. We will bingewatch his movies next!
Don't you just love Hyun Bin? Which of his KDramas is your favorite? Share away!

NOTE: All KDramas mentioned are available on Netflix except My Lovely Sam Soon (available on Amazon Prime).
ABOUT THE AUTHOR:

Anna Fall OG kdrama fanatic since early 2000s. Used to binge watch watching DVDs from Quiapo. Now relieved that she can finally stream (legally) online anytime anywhere.