The reigning king of Korean dramas is back! Lee Min Ho finished his mandatory military service last year as a public service worker (since he was unfit for combat duties) and now returns with a new drama called The King: Eternal Monarch.
Now that our Oppa is back, and because we can't seriously start binge-watching The King yet (I have no self-control and I honestly could not wait for episodes to be uploaded), here are some of the top series Min Ho starred in. These series are the reasons why we began to love him. You can see from his work the versatility in his roles, the depth of his acting and his never ending charms.
BOYS OVER FLOWERS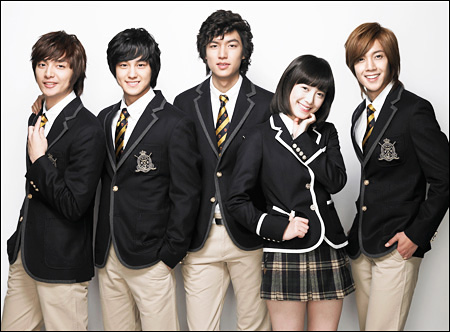 We all can say that Boys Over Flowers is the break out role of Lee Min Ho. He plays the character of Gu Jun Pyo – a cocky, spoiled chaebol who reigns the school together with his group of chaebol friends. He bullies Geum Jan Di – a bright, hardworking girl from a poor family. In the twists and turns of events, he began to fall in love with Jan Di and they as a couple had to go through hardships because of their different social status.
Lee Min ho with curly hair is such a refreshing picture. Of course this drama was aired in 2009 and he was still in his early 20s. But you can see that he already has the talent to become the lead actor in such a huge drama.
Continue reading