You have probably heard of the actor extraordinaire Kim Soo Hyun. If not, then you have seen him in one of his high-rating and award winning dramas such as Dream High, Moon Embracing The Sun, My Love from The Star and The Producers. Because of his high caliber and acting skills, he remains to be the highest paid Korean drama actor in 2020.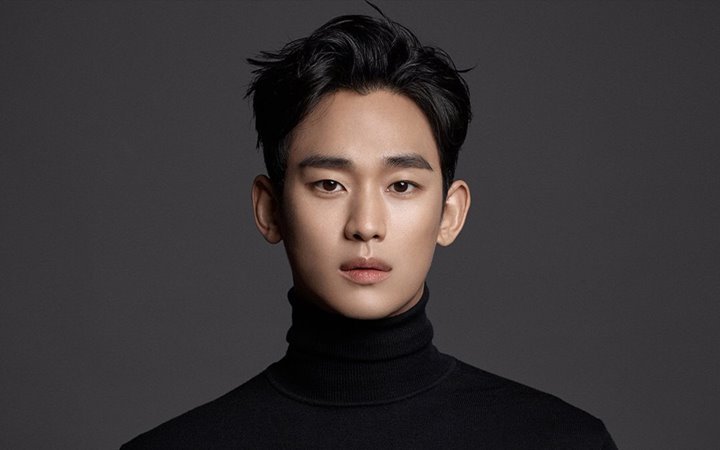 He finished his military service in 2019 and appeared as a cameo in IU's big hit drama Hotel del Luna as the manager of Hotel Blue Moon. He also appeared briefly in the 2020 drama Crash Landing on You as an undercover agent acting as a chicken delivery man. His latest work is the psychological romantic-comedy series It's Okay Not To Be Okay which airs on Netflix.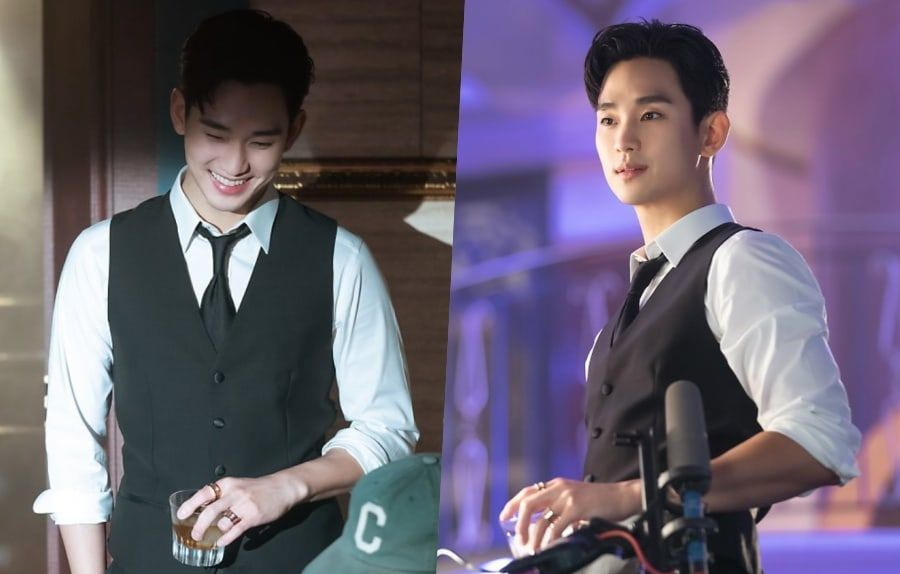 So far, his latest drama has been creating a lot of buzz specially because it tackles a lot of issues that are still considered taboo to this age. Also, his partnership with the glamorous Seo Ye Ji stirs a lot of talk among fans and viewers due to their undeniable chemistry together. Although the drama is still airing, we can't wait for the rest of the episodes to air! While our anticipation builds, let's look back at the top Kim Soo Hyun dramas that we could watch while waiting for the upcoming It's Okay Not To Be Okay episodes.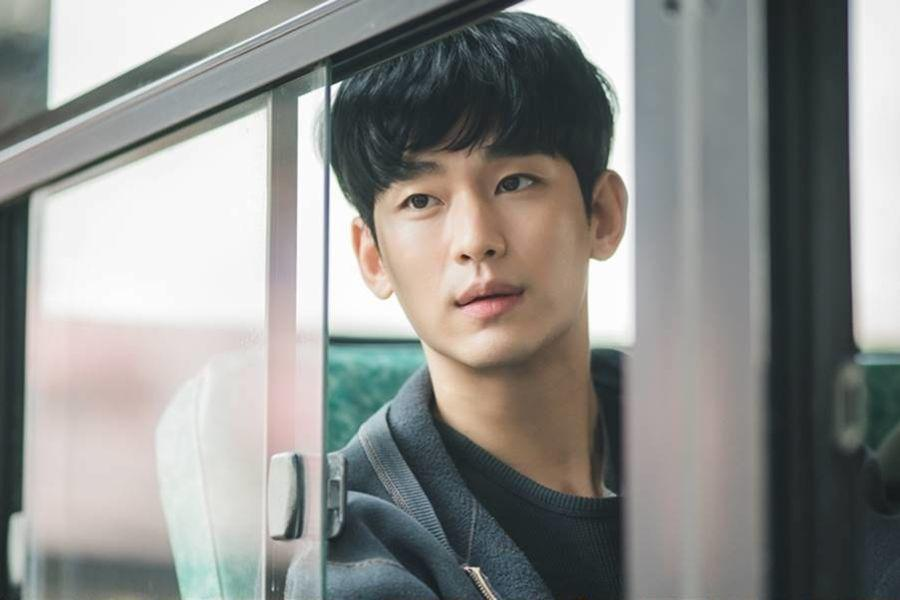 1. Moon Embracing The Sun (2012)
Set in the Joseon dynasty, Kim Soo Hyun plays the role of Crown Prince or King Lee Hwon who fell in love with Yeon-woo who was played by Han Ga In. Although they were destined to be married, Yeon-woo suddenly died due to manipulation of the queen mother. She comes back after eight years, not as Yeon-woo but as a shaman named Shaman Wol. This drama reached the highest rating of 42% viewership. His acting skills won him the Best Actor award in the 48th Baeksang Awards in 2012.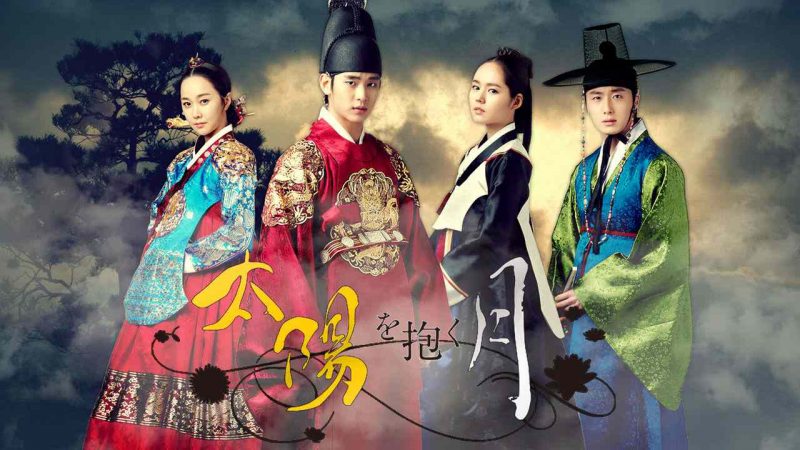 2. The Producers (2015)
The Producers was his last drama before he enlisted for military service in 2017. This drama reveals the true to life realities and challenges that variety producers had to go through. This showcased the obstacles and hardships that behind the scene staff go through to be able to produce good quality shows. In this drama, he became close with his fellow actors Cha Tae Hyun, Gong Hyo Jin and IU.
3. My Love From The Star (2013-2014)
This fantasy drama presents Soo Hyun as the alien who landed on earth in the 16th century. During his trip, he tried to help a little girl named Yi-Hwa which made him miss his trip back to his home planet. Fast forward to the 2013, he goes by the name Do Min Joo, a cold smart professor who happens to be neighbors with Cheon Song-yi (played by the gorgeous and talented Jun Ji Hyun) who is also her student in the university. His performance in this drama won him the Best Global Actor in the Huading Awards in China. He also won the Grand Prize for the 7th Korea Drama Awards.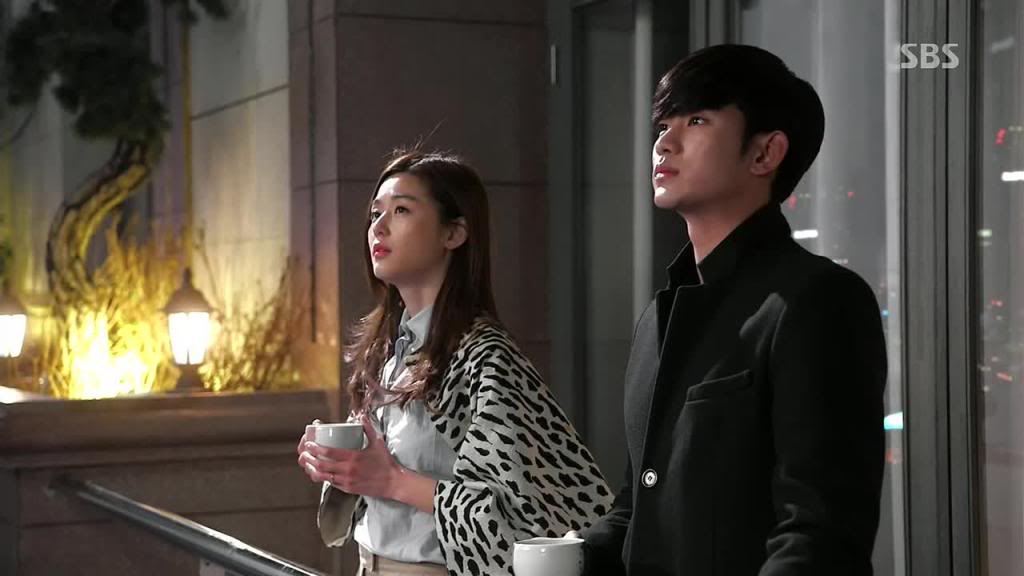 4. Dream High (2011)
Dream High is considered to be the one drama that catapulted Kim Soo Hyun to international fame and prominence. The plot is about the life of six students who has dreams of becoming Kpop idols. This drama also showcased his multi-faceted talents as he is the only cast that is not a Kpop idol in real life. For this, he had to train like an idol (singing and dancing) in the entertainment giant JYP for three months.
5. Jungle Fish (2009)
An oldie but goodie, Jungle Fish is a drama catered mainly for the youth. This drama series showcased the realities that students face to achieve acceptance in the top colleges and universities of South Korea. Kim Soo Hyun played Han Jae Ta, a teenager that goes through the pressures of being a high school student in South Korea. The drama won the prestigious Peabody Award.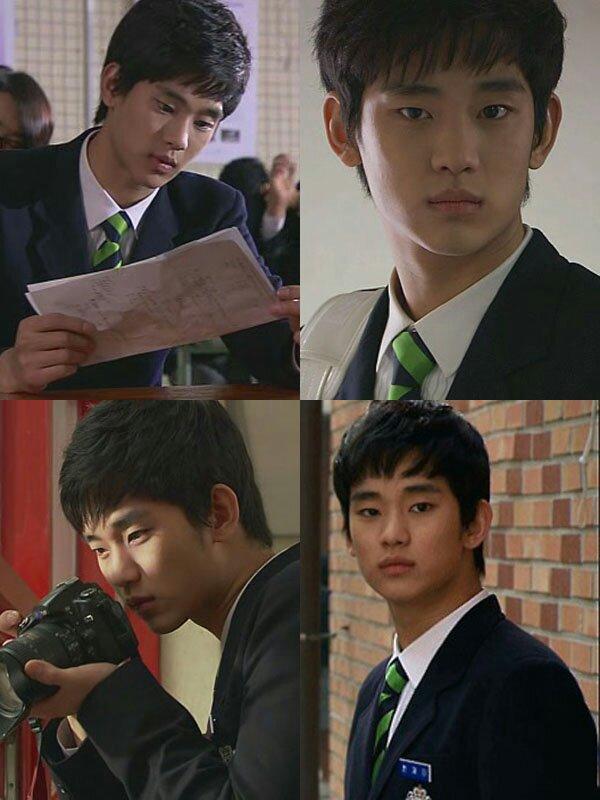 There you have it, the top 5 Kim Soo Hyun dramas you can totally binge watch while waiting for the next episodes of It's Okay Not To Be Okay. What will you start first?
ABOUT THE AUTHOR:
Anna Fall OG kdrama fanatic since early 2000s. Used to binge watch watching DVDs from Quiapo. Now relieved that she can finally stream (legally) online anytime anywhere.