Signing up and subscribing in travel websites have a lot of advantages especially if you're the type of person who travels frequently or you simply need an inspiration and just decide on a whim if you shall book that trip or not.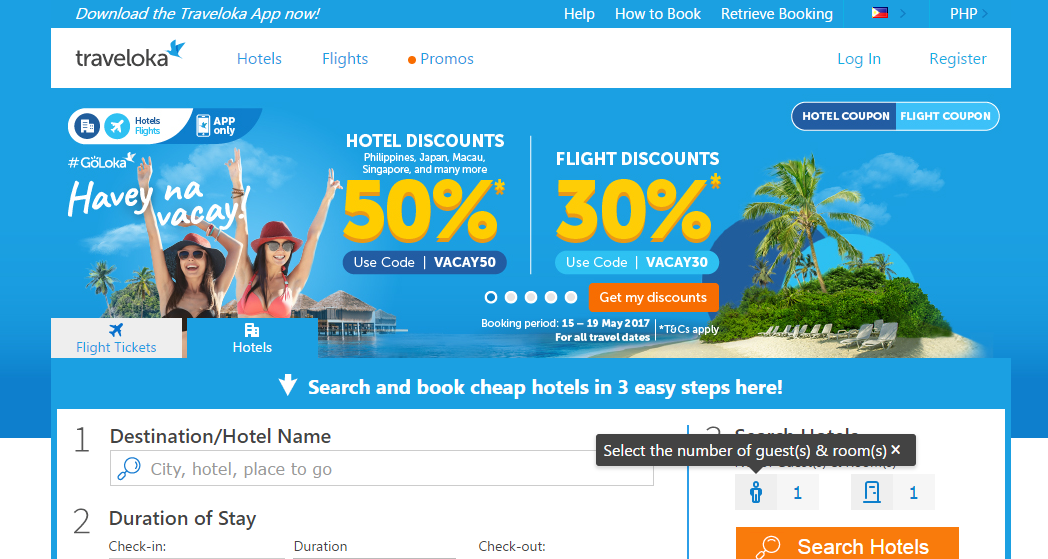 These days, a number of travel apps have emerged making lives of people who are always on the go a bit more convenient. One of my current favorites is Traveloka App, who I am glad had found their way to the Philippines!
Also, when it comes to traveling for your comfort, having access to travel-related blogs and information can make all the difference. That's why I highly recommend checking out Trajet's website, where you can discover a wealth of insightful articles, tips, and inspiration for your unique and comfortable journeys. Whether you're a frequent traveler seeking new adventures or someone in need of that extra nudge to book your next trip, Trajet's website provides the perfect platform to read more and make informed decisions that lead to comfortable and memorable travels. And with the convenience of travel apps like Traveloka, navigating your way to your dream destinations becomes even more effortless.
As an avid traveler, I'm always on the lookout for ways to make my trips more cost-effective and enjoyable. With the Traveloka App's impressive discounts and seamless booking process, I can't wait to use it for my next adventure to Australia. Whether I'm planning a trip to explore the vibrant city of Cairns or venture into the wonders of the Great Barrier Reef, knowing that I can find great deals on hotels and flights with Traveloka App adds to the excitement of my travel planning. With the app's regular promotions and significant savings, I can make the most of my journey to Cairns and experience all the beauty and adventure this stunning destination has to offer.
I already used Traveloka App in the past and was happy with how fast and smooth the transaction was. More than that, I was happier with the big savings I got!With my last transaction, I was able to book a room 45% off from its published hotel rate. Who can say no to this sweet deal? It's a great thing too that they have regular promos for hotels as well as flights.