When Geri Halliwell decided to leave the Spice Girls while they were at the peak of their world domination, a lot of young fans were left heart broken. How could you? I thought friendship never ends? Liar!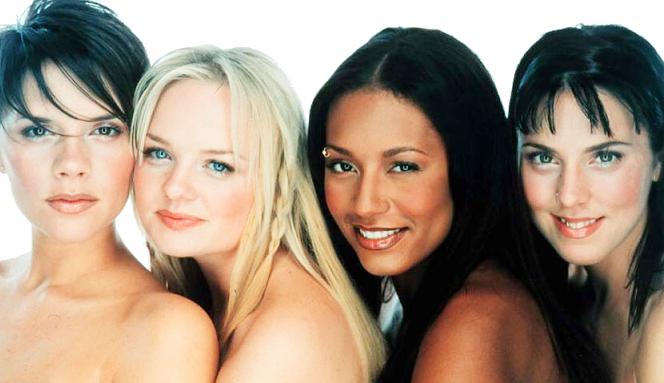 Things were all of a sudden wobbly in Spice World. Then Mel B announced she's pregnant. Then Victoria. Then Mel C released a solo album. Then Emma decided to shed that 'Baby Spice' image by posing in magazine and working on her debut album.
Geri, on the other hand, was in George Michael's mansion plotting what she'll do next. She knows that being the first member to leave the group is both an advantage and disadvantage. The curiosity of fans and haters on what she'll do next and if she will top the charts on her own is just too big to ignore.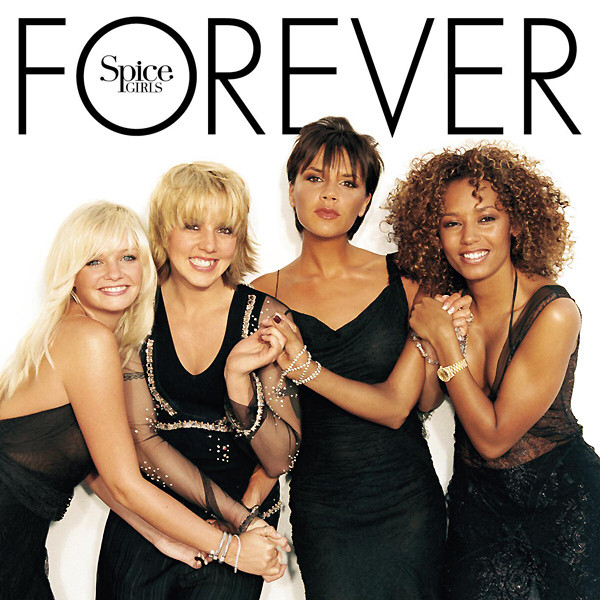 The four other girls decided to carry on and release their third album 'Forever'. There's Baby, Posh, Scary and Sporty ONLY.
I can say that 'Forever' is an underrated album. It was way ahead of its time. The girls had a different sound – they focused on the mix of RnB, Hiphop and Urban. Though it is not a perfect album, there are a number of standout tracks although some are skippable.
So when you're ready to make your next Spotify playlist or whatever music streaming site you use, make sure you add your favorites from the FOREVER album! Hold tight now…


1. Holler – When I first heard this song, I was confused. Why this song? However, the song grew on me as time goes by plus the music video is so slick. It is sexy, stylish and it makes you want to be a 'grown-up Spice Girl'. I especially love the look of Victoria in that video.. and Emma. And Mel B. And Mel C. The girls danced with unity and it seems that they're stronger than ever – at least on that video.


Continue reading