Kylie Minogue is the Aphrodite of Pop Music. With a colorful career spanning more than 30 years, this goddess is one of the very few lucky ones to start a career as a teen actress in a popular soap opera to pop superstar that she is today.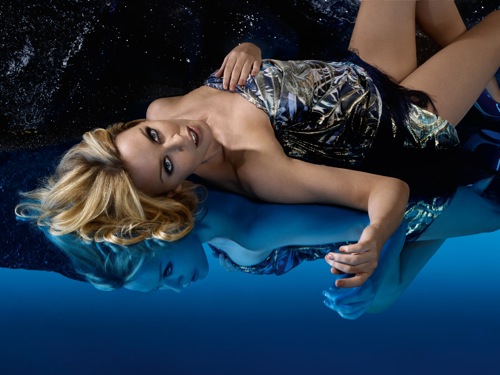 Last month, my family and I drove to Brighton for the Pride in the Park 2019 show which is one of the highlights of Brighton Pride 2019. Why is it a highlight? Well, Kylie Minogue is the headliner!
The LGBTQ+ community consider Kylie as one of their icons. It is so easy to understand why: From her ballads to her dance tunes to her fashion style and her music videos, she is truly adored and loved by her fanbase.

Speaking of music videos, I thought of sharing my own list of Top 10 Kylie Minogue Music Videos. I never thought it will be this hard! I do applaud her and the whole Kylie team for making the magic happen!
Continue reading