Just like any other ordinary young kid, I am fond of reading comic strips whether that is found in a newspaper, magazine and specialized comics compilation books. It served as my dose of entertainment especially when we visit some of our relatives in the province. There was even a time wherein my father read the main parts of the broadsheet while I automatically get the entertainment part just to read the comic strips 😛
Even in school, some of my classmates even cut these comic strips and paste it in a used notebook and it served as a part of our collection (those days!). We couldn't afford to buy our very own Archie, Jughead or Betty & Veronica comic digests so we ended up making one through the old newspaper clipping. We also supported Filipino comic strips and one of the most distinctive one are the works of Larry Alcala.
Good news to Larry Alcala Fans! SOLO, one of the most promising fashion brands in the country today recently launched the Pinoy Cartoonist Memorabilia collection featuring the works of great Larry Alcala and its Online Model Search Contest, which was officially last August 22.
They have a wide variety of Larry Alcala inspired pieces but here are my top 3 favorites:
Now I can imagine myself wearing that Black Dress with the Tote Bag and Watch 😀 I'll be Larry Alcala-fied! (WUT LOLZ)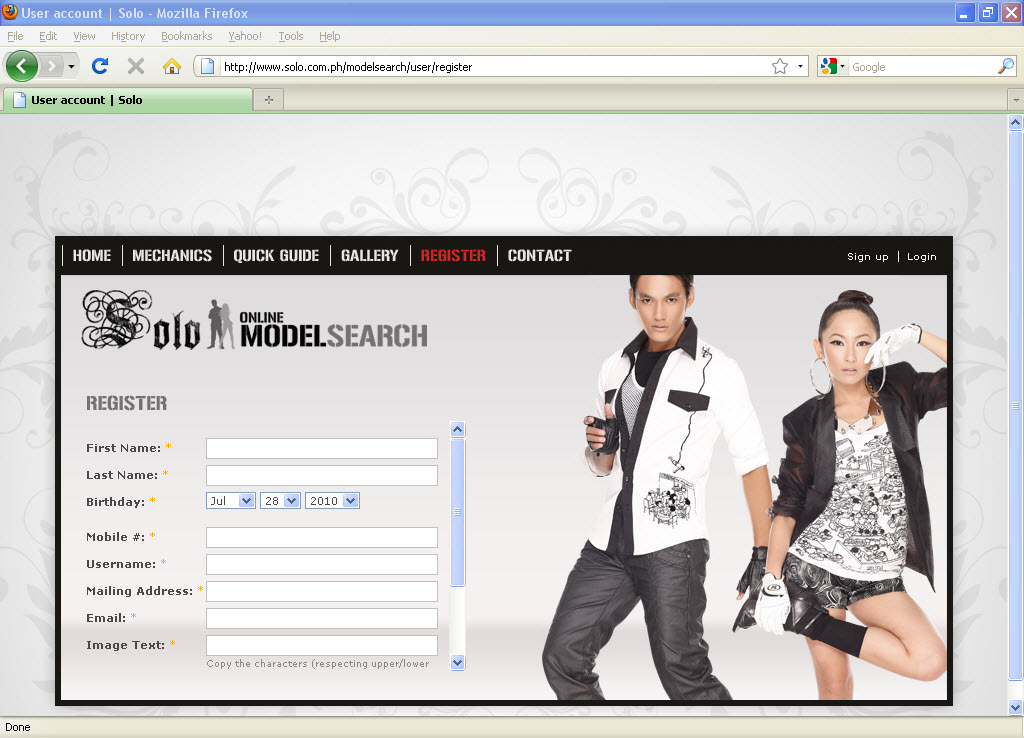 The ongoing Solo's Online Model Search contest is also interesting. If you love to dress up and have what it takes to be Solo's newest model, better check the links below!
Solo website: www.solo.com.ph
Modelsearch site : www.solo.com.ph/modelsearch
Facebook: Search for "Solo Online"
Twitter: MySoloOnline