Frederick Peralta – One of the biggest names in the Philippine Fashion Industry. He is one of the most favorite fashion designer by the sophisticated ones and the socialites.
To be honest, I am not really into fashion. I am not updated on the latest trends and stuff, but I saw a number of Frederick Peralta's creations in magazines such as Metro, Preview etc.
I am lucky because I was given the chance to watch the Premiere of the Philippine Fashion Week featuring the works of Frederick Peralta – sexy and sophisticated ladies, dashing gentlemen and cute little kids ramped in the runway wearing FP's creations. The event was helt at Function 4, SMX Convention Center, SM Mall of Asia.
 Here are some of the pictures taken by my dear friend, Maki Eduardo:
MY TOP THREE FAVORITE GOWNS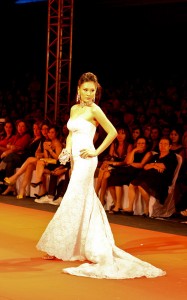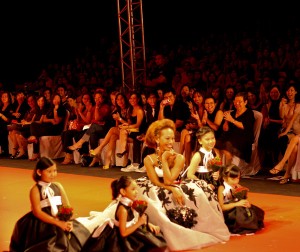 Wilma Doesnt with the Little Flower Girls
Valerie Concepcion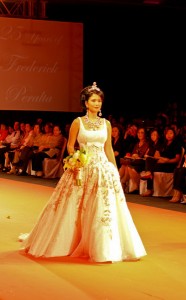 Joyce Jimenez
Mariel Rodriguez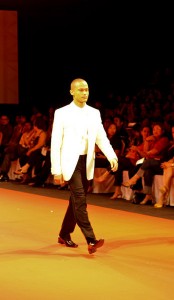 Will Devaughn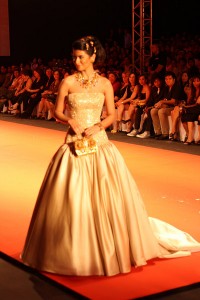 Assunta De Rossi
Dr. Hayden Kho Jr.
Frederick Peralta and his creations
All in all, it was a night full of fashionably chic people. Watching such show can be very influencing. Parang gusto ko na din magmodel LOL and the wedding gowns are super duper fantastic! 😀
For more photos, go to Maki Eduardo Photo Blog
The Philippine Fashion Week will be on until October 30.