Two months from now, the Spice Girls – the most successful girl group in the world- is set to reunite as a four-piece (minus my favorite Victoria "Posh Spice" Beckham).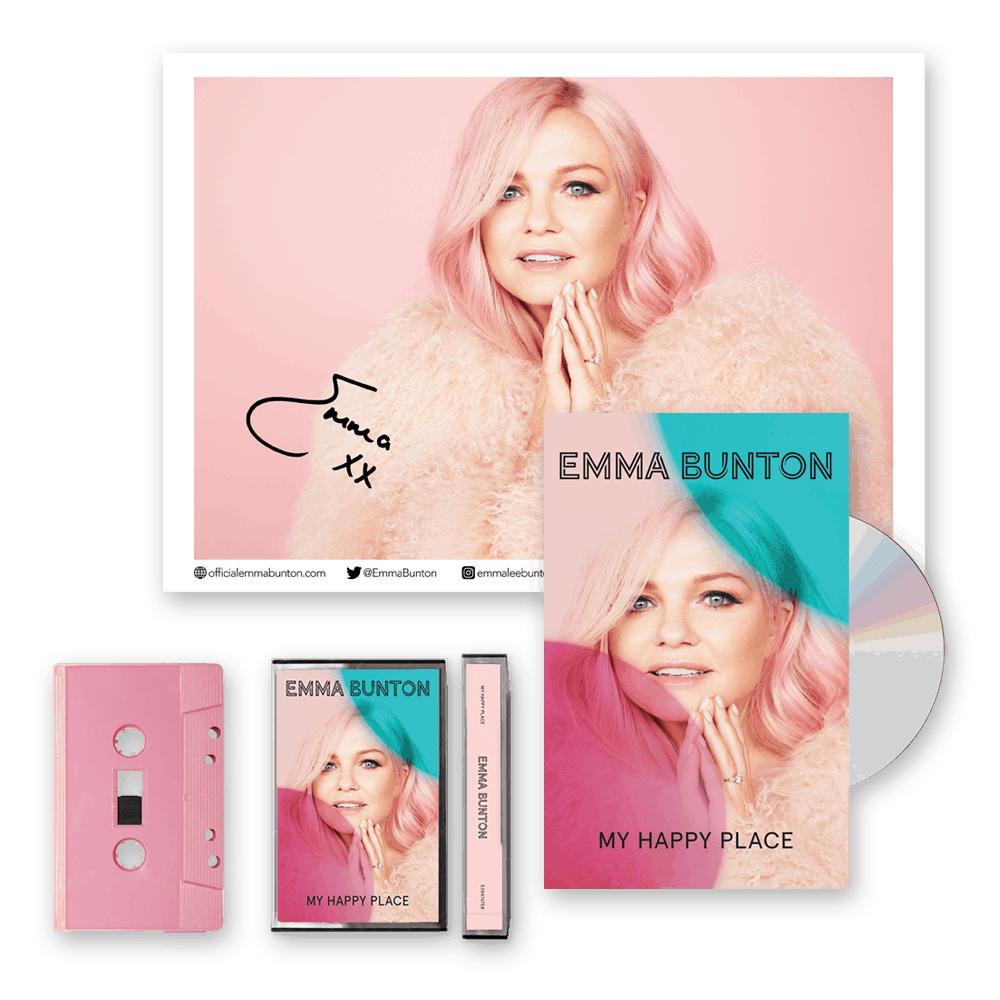 A few weeks ago, Emma Bunton a.k.a. Baby Spice released a new single entitled "Baby Please Don't Stop". Of course, I am happy because to be honest, she has the voice of an angel. I also love it whenever she harmonizes with Victoria or Melanie B in their tracks. That sweet, soothing voice of hers must be heard more.



When the Spice Girls disbanded, most fans (and haters) tracked on which among the Spice Girls will succeed as solo artists. Twenty years after, they now have their own families, pursue other passion projects and have a fair share of controversy.
I am a fan of Emma Bunton's solo work as a singer especially with her sophomore album 'Free Me'. This album was released when the Bossa Nova hype is just starting. Sadly, I don't think the album reached Southeast Asia. Only true fans know the promotional singles which I think did well in the UK and other parts of Europe.

Actually, 'Free Me' is one of the albums included in my 'productivity playlist'. I just listen to some songs and before you know it, I've written a full blog post already (which is a struggle sometimes).



Continue reading