Two months from now, the Spice Girls – the most successful girl group in the world- is set to reunite as a four-piece (minus my favorite Victoria "Posh Spice" Beckham).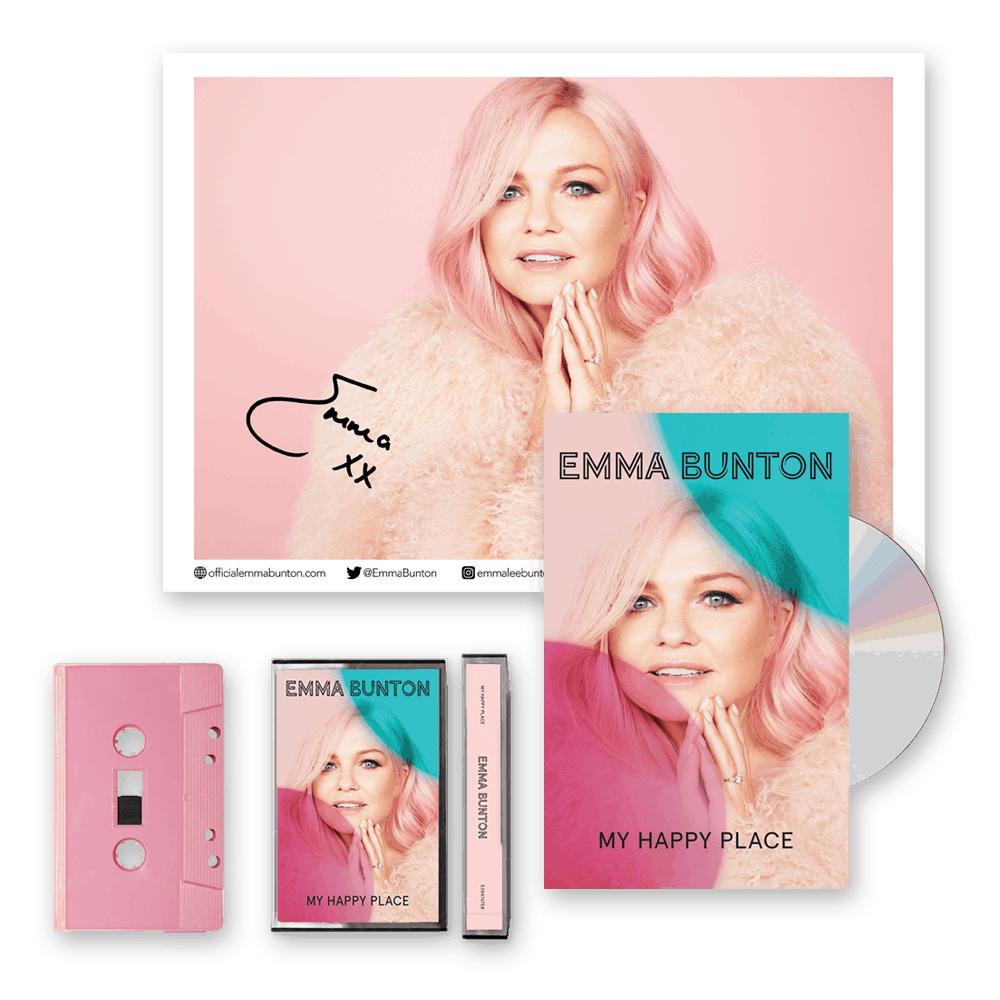 A few weeks ago, Emma Bunton a.k.a. Baby Spice released a new single entitled "Baby Please Don't Stop". Of course, I am happy because to be honest, she has the voice of an angel. I also love it whenever she harmonizes with Victoria or Melanie B in their tracks. That sweet, soothing voice of hers must be heard more.



When the Spice Girls disbanded, most fans (and haters) tracked on which among the Spice Girls will succeed as solo artists. Twenty years after, they now have their own families, pursue other passion projects and have a fair share of controversy.
I am a fan of Emma Bunton's solo work as a singer especially with her sophomore album 'Free Me'. This album was released when the Bossa Nova hype is just starting. Sadly, I don't think the album reached Southeast Asia. Only true fans know the promotional singles which I think did well in the UK and other parts of Europe.

Actually, 'Free Me' is one of the albums included in my 'productivity playlist'. I just listen to some songs and before you know it, I've written a full blog post already (which is a struggle sometimes).



Even if the Spice Girls Reunion Tour was once a dream concert to go to for me, I do not really have that inclination to go because I want to see them as a whole group and yes, Victoria is my favorite. She may not sing a lot, but her stage presence is just… different. Know what I mean? 😛



The good thing about this tour though is probably it is a wake up call to Emma to pursue her music career again. I know she's guesting in a number of UK TV shows and is also hosting a radio show, but she can do more than that.
Before her new album comes out officially, I would like to share some of Emma Bunton's music videos and singles from 1999 to her Free Me era:
What Took You So Long
2. Take My Breath Away
3. We're Not Gonna Sleep Tonight
4. FREE ME
5. MAYBE
6. I'LL BE THERE
7. CRICKETS SING FOR ANAMARIA
Tried to look for the good quality music video of 'Downtown', but I can't find one.

Now, watch the acoustic version of "You're All That I Need", which is a duet with her husband Jade Jones (lead singer of Damage):


https://www.youtube.com/watch?v=VYNpzGsKCwg
She also dropped this single "Too Many Teardrops", which I believe could be a good theme for a thriller or dark romance type of film with a little tweak:


Emma Bunton, what took you so long to release new music? Whatever the answer is, I'm just glad that she's back. Baby, please don't stop! Haha
And oh, the studio version of her duet with Robbie Williams of 2 Become 1 is included in the album!

Do you like Emma Bunton or the Spice Girls in general? Which among the songs I've featured do you love the most?

Emma Bunton, Spice Girls and music fans in general, let's support the album 'My Happy Place!'. You can pre-order her album here.