I don't really have any plans of blogging right now, but I found out that the Former Armed Forces Chief and Defense Secretary Angelo Reyes shot himself a few hours ago and is now pronounced dead. I am not really into Philippine Politics (it is much more scarier than the fictional horror stories with real-life monsters) and I am not really updated with his case.
A flash report posted on a reliable news website mentioned some of Angelo Reyes' credentials. He seemed to be a very outstanding student and he was able to study in prestigious institutions. It is really sad that all his hardwork in building a name of his own was just thrown away – just like that.
I am not related to Angelo Reyes and I never had the chance to meet him in person, but i was saddened with the news about his 'suicide'. The man is now dead and he can no longer tell stories. His secrets will be buried with him on the grave not unless he wrote a note somewhere that can be used as an evidence.
The truth is i pity his family. For sure, the media people will follow their every move. Their house will be invaded by the press and they will be forced to give out statements every now and then. Surely, the children will still hear negative comments against their dad and it will haunt them forever.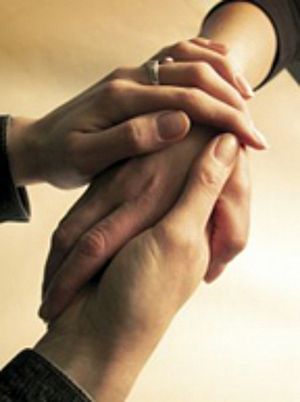 Ok, i am really affected here. I've been wanting to blog about people being insensitive with other people's feelings. Yes, Angelo Reyes may be a bad guy when we talk about corruption and politics here, but let us not forget that he is also a husband to his wife and a father to his children. I bet that since Angelo Reyes got involved with this whole brouhaha, it already changed their whole perspective towards life. It is emotionally draining to have a relative (especially if he/she is an immediate family member). I should know. I was in the same situation ten years ago (not as big as that one, but still T_T)
Just had to voice that out. I want to write a longer blog entry about it, but i need to hit the 'Publish' button now. For now, I am hoping that the members of the media will be a bit more sensitive in dealing with bereaved family of Angelo Reyes. They need acceptance and understanding, not destructive criticisms that will make them feel worse.