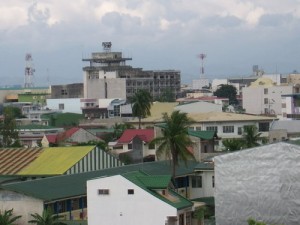 Three years ago, our journey began…
We knew each other's names, but we don't really know each other that well. I've heard of your name since I was in high school because you are the biggest competitor of my puppy love. I've seen you walk around the campus like a walking encyclopedia with your nerd-ish hairstyle and geekish glasses. Still, I find you attractive because you do really look good on your white uniform.
Call it a stroke of luck, we suddenly clicked as friends. I remember I was nursing a heartbreak due to a friend's revelation that he is getting married. You asked me to accompany you go around the campus and inspect for the election posters. The funny thing there is you were narrating stories i never thought i'd hear. To be honest, I was impressed. I never thought that someone like you, who is very much loved and adored by the students, appreciated how i am as a leader and as a dance troupe member.