One of the greatest gifts in life, that most people take for granted is the gift of mobility. This means being able to go from one place to another on a whim without considering any other factors.
If I want to go to a short holiday down south, I can easily do so. I will just pack a bag, hop in a car and just drive. Well that's the perfect scenario. But right now I am not yet ready to take driving lessons to make it possible nor I currently own my own vehicle.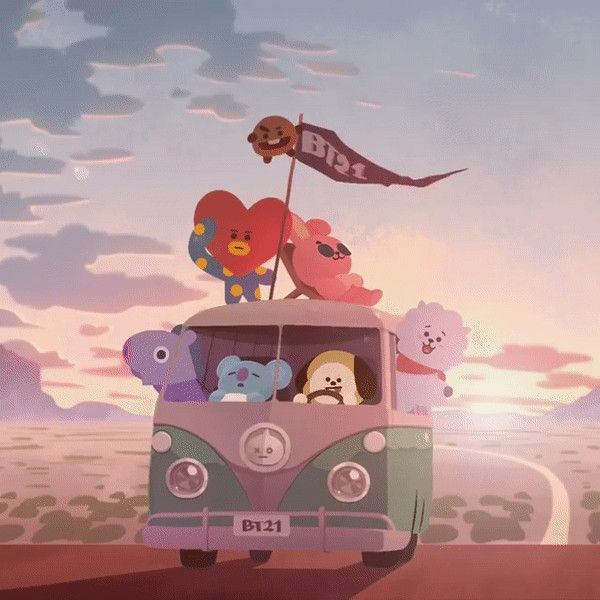 But with those in the near future, I am preparing myself in the meantime by playing  car arcade games. Practice, even virtual practice, makes perfect as they say!
Here are some car arcade games that you can play online. Not only that it is highly entertaining, it also gives me a sense of fulfillment. Here are my top picks:

1. Nick Racing Stars 
Nick Racing Stars is the first car arcade I played in the list. It was fun because I was assigned to SpongBob SquarePants' character! And having him as my character while we race across a track full of obstacles, mud, speed bumps, and various challenges, it was really fun! I admire the developers for even designing the track similarly to a grand prix tournament! I also got to play with other characters such as Patrick, Raph, Donnie, Mikey, Leo, Tommy, Timmy, Chloe, Babe, Kenzie, Henry, Alvin, Red Ranger, Lincoln, Lola, Abreasive Spongebob, Tiger Claw, Shredder, or Snide. Fun and relaxing! Although you might want to get a gaming keyboard because this game is so engrossing!
Continue reading