"Ang tigas talaga ng ulo mo!"
I've heard that statement a lot of times. From my family, friends and those sincerely care about me. I may look like a pa-demure woman because of how I dress up or how I blog, but there is this side of me wherein I fight for what I believe in even if everything is doubtful about it. I am a bit of a rebel, but in a good way.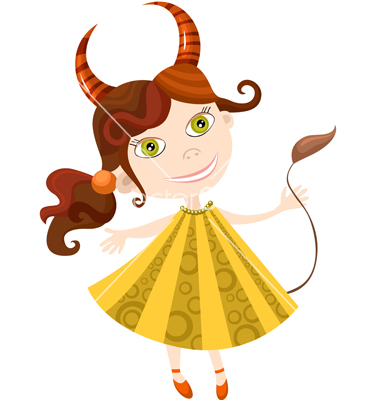 I am back here in Bangkok. It is my 11th day outside the Philippines and I am now exploring the city on my own. I am bound to go on a long trip somewhere in Thailand later and I am not even sure why I am so determined even if I only have enough money here. As in sakto lang for meals and minimal expenses.
I want to explore some parts of Thailand while I still can but I also do miss the company of my friends who are now in Siem Reap. It's just that I feel the need to move and start doing things on my own.
I remember when I graduated from college, I listed down the companies where I want to work. For OJT, I fought for my desire to work in Ortigas only to realize after that the standard corporate setting is not for me. I can adjust if the need arises, but I will not if I have a choice. It also depends on the niche of the company and the people I am working with. I am lucky that I worked as a Virtual Assistant, Web Marketing Specialist/PR and Editorial Staff with good bosses. Right now, I want to be my own boss.
I am not really sure what awaits me once I arrive  in that destination tonight (wait, I haven't booked a bus ticket yet!) and I am even worried about my trip back home. All I know is that I want to do this and I will do this – whether on solo or not.
Mabuhay ang mga Taurus! Tunay na nangangalaytay talaga sa dugo ang pagiging matigas ang ulo! =P