Last month, I saw the music video of our very own kababayan Apl.de.Ap with the song 'Take Me to the Philippines". Days after, I read some blog entries about his project called Jeepney Music and he collaborated with the Department of Tourism which made a lot of Filipinos, especially his fans happy and proud to be a Filipino.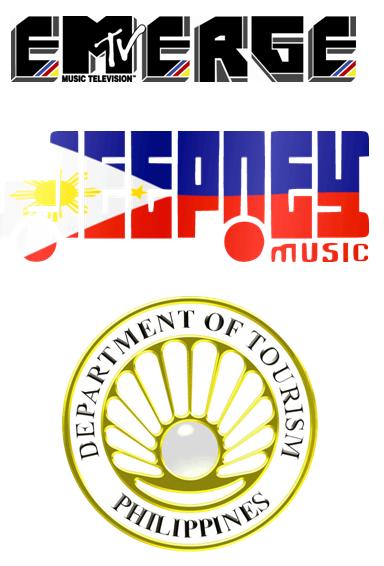 While chatting with my friend who is a fan of Pinoy indie bands, she gave me the link to MTV Emerge. I found out that they have a contest going on for unsigned Filipino artists to showcase their talents. The smiled when I heard that the project is a MTV, Jeepney Music, and Department of Tourism collaboration. Seven grand winners will be chosen and will sign a one year contract with Jeepney Music which will be handled by Apl de Ap himself! He will guide them in terms of digital distribution of songs and marketing strategies.
I was able to listen to some of the songs from the different bands who joined at the website. So far, my best bet is Let it Go by Good Morning High Fives. Try to listen to the voice of the vocalist. Given the right break, the band can really make it in the music scene.
Have you been to the site? Who is your bet?