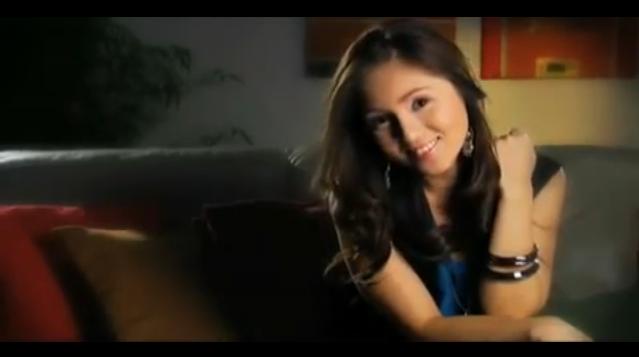 Just last month, Princess Velasco's debut album 'Addicted to Acoustic' received its gold record award. I am really happy because another dream of hers turns into reality. She's a real talented woman and I am quite sure you will agree with me once you see her perform onstage.
Anyway, her first music video for the song Single Ladies is finally up!
For some reason, I've been playing the video the whole night. I love this relaxing yet catchy version of the Beyonce hit. The video is simple and sweet yet addicting (diba Jehz? :P). If given the chance, I would love to direct one of her upcoming music videos.
What can you say about Princess Velasco? Any thoughts?